About the comic

Sergio Black has a lot to be proud of- he's intelligent, skilled with machinery, and he's huge. He's also been fighting violent intrusive for decades. Arnaldo de Reyes has a solution- a radical exposure therapy regimen that requires Sergio enter an underground fighting ring against people who've enhanced their bodies to get an edge up on their opponents.
But is he actually interested in helping Sergio, or is he just using Sergio for his own desires?
Updates Tuesdays and Thursdays. Patrons are at least one full month ahead of all public updates.

UV contains both sexual and violent content. Viewer discretion is advised.
Link to UV (direct links ok!):


200×40


88×31
About the author
Nero is an indigenous Latino cartoonist specializing in sensual, erotic work focused on queer bodies and celebrating the beauty in the masculine. His comic work has been published by Slipshine, Iron Circus Comics, Fortuna Media, The Nib, and more. View the rest of his work here. His studio is based in Seattle, WA.
Acknowledgements & Special Thanks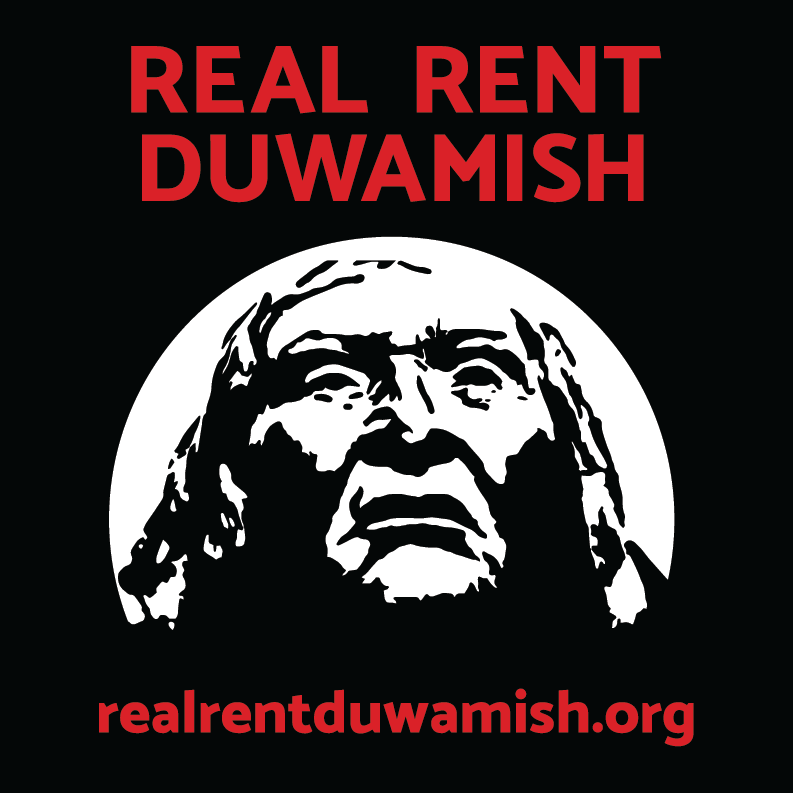 This work was created, with gratitude, on as-yet-unceded ancestral Indigenous territory of the Duwamish Tribe. Learn more about their struggle at https://www.realrentduwamish.org/.
This comic was brought to you by my lovely patrons! <3

Alicia E. Goranson – Alex Martin – Iris Jay – Blue Delliquanti – jesús jeleton – Pathia Red-Tawner – emzzy123 – Rye Castro – Jamie Davis – caeth – bitter karella – Jay Eaton – Amaya – Hieroglyph – numberonebug – Alixe – Hye Mardikian – bibi – Andrew – Ellie Coale – Tess – James – Samantha Phillipps – Dieselbrain – felix BL – Malverav – Gerado Escalera – Spring Strahm – Hale – driplo – Ormur – Wolfteeth – FurBucks – Jasmine – Zollith – Scott Tincman – zeissmanifold – LW